Although we put our faith in the hands of radiologists and other healthcare professionals, sometimes they make mistakes that can worsen certain medical conditions. Radiologists are trained to protect their patients by exposing their underlying issues. Some patients may suffer from perceptual and cognitive errors caused by delayed diagnosis or misdiagnosis. Other medical errors may cause the long-term worsening of a disease or medical condition.
Once you've experienced a radiology error, you may be stuck with irreversible damage to your health. It is a good idea to get a second opinion from another doctor to better understand how you've been harmed. You can seek advice from a Pittsburgh radiology errors lawyer to determine how you can be compensated. Our dedicated team can investigate your medical malpractice claim and uncover what went wrong. We will use this evidence to secure fair compensation on your behalf. Learn more about the medical malpractice claims process by contacting Ogg, Murphy, & Perkosky now for a free consultation with our experienced attorneys.
Can You Sue a Radiologist for Misdiagnosis?
If the radiologist was the cause of your personal injury, then they can be held liable for your damages. You can file a Pittsburgh medical malpractice lawsuit and sue them in court, but it makes more sense to file a settlement claim against them with the help of a Pittsburgh radiology errors attorney.
What Is Radiology Malpractice?
Radiologists have a legal obligation to carry out their duties following recognized medical standards. When medical misconduct occurs, the patients have adverse effects. Medical malpractice happens when a radiologist deviates from their standard of care.
Why Should I hire A Radiology Error Attorney?
A radiology error attorney can determine whether your radiologist has violated the professional standards required for medical practitioners. They understand medical malpractice law and can find additional proof to support you.
When Is It Too Late To File A Radiology Error Lawsuit?
In general, the deadline for filing a claim for radiology malpractice cases is two years. However, if you notice the medical malpractice at a later date, it is two years from when it was discovered.
Examples of Radiology Error Cases
Most radiologists delegate the task of operating the equipment to radiologic technologists. Radiologists are professionals in using radiation as a medical treatment and specialists in the clinical interpretation of images. If a radiologist fails to properly provide the correct medical treatment, this is a form of medical negligence. Pittsburgh medical malpractice can happen in the following ways:
Perceptual Errors
A perceptual error occurs when an abnormality is present on the CT scans or other diagnostic images but was not noticed by the interpreting radiologist. False-negative errors can happen when the diagnostic image is misinterpreted this way.
Interpretive Or Cognitive Errors
A radiologist may have observed an abnormality in the CT scans, but don't find the significance in it. They can then render an incorrect diagnosis or even ignore the severity of the medical problem.
Incomplete Or Incorrect Protocols
Radiologists must have protocols or methods of dealing with specific medical disorders. Not having the sufficient means or necessary approaches to helping their patients puts their lives in danger. If they have incomplete protocols for the patient, they should refer the patient to a more experienced healthcare professional. When the incorrect protocol is applied, this is also a form of misdiagnosis. This puts the patient at a disadvantage in recovering from their medical condition successfully.
Inaccurate Or Incomplete Medical History
Radiologists need to get the full medical background of their patients before attempting treatment strategies. Medical reports must be accurate so that doctors treating the patient later on have the patient's full medical history. This prevents errors, confusion, and mistakes that can happen because of the lack of crucial information. An inaccurate, misleading, or incomplete clinical history can cause complications for the patient.
Location Of Lesion Outside Region Of Interest
If a radiologist only pays attention to an area that isn't diseased, they may be unable to diagnose the patient at all. This not only delays their treatment but also can make the patient continue to suffer while the lesion goes unnoticed.
Failure To Consult Prior Medical Studies
The radiologist must have the best information at hand, be well educated, and be aware of new medical discoveries. They can make the best diagnosis by evaluating previous radiological diagnoses for similar disorders found in their patients. Reviewing these opinions can help them develop the best plan of action for their patients.
Communication Errors
A breakdown of communication can also cause patients harm. The radiologists and their team members should be aware of all aspects of the medical strategy being applied to the patient. Miscommunication can result in poor followup, study misinterpretation, misunderstandings of examination results, and other issues. The radiologist may request the wrong treatment from a patient if the test results were not communicated correctly, for example.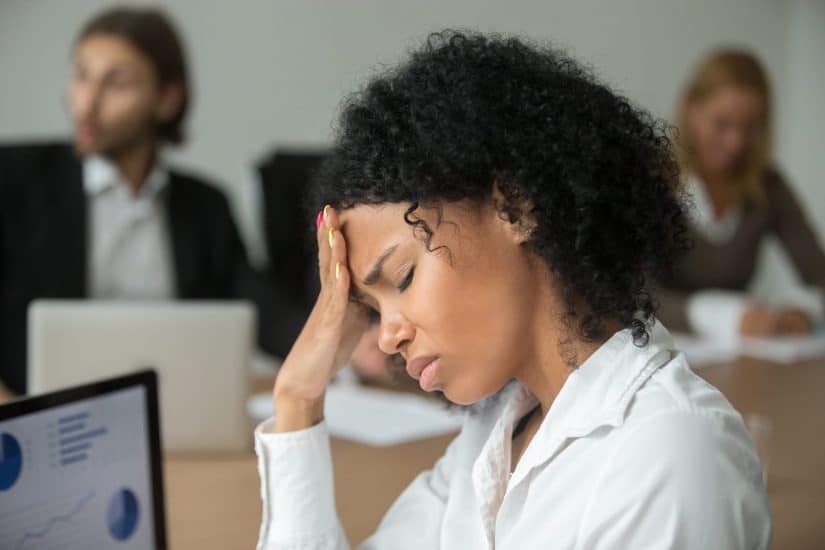 How Can Radiology Errors Attorneys Help With Medical Malpractice Cases?
Once you call our Pittsburgh radiology error law firm, we start finding out how you can be compensated. We hold the other party's insurance company liable for your injuries using the evidence you provide and additional proof from our investigation. Using your medical bills, photographic evidence, pain and suffering testimonies, and other forms of evidence, we are able to create a settlement claim against the other party.
Our team will accurately calculate your damages. Your radiology errors damages include not only medical bills, but also lost wages while you are unable to work. Any pain and suffering you experienced, such as depression, anxiety, grief, and other emotional damage, will be compensated for as well.
Call A Pittsburgh Radiology Errors Malpractice Lawyer To Get Started
Once you experience a radiology error, you should speak to an experienced lawyer from our firm to find out if you are owed compensation. Our team is well-educated and dedicated to fighting for your right to a fair settlement in Pittsburgh, PA. Call Ogg, Murphy, & Perkosky now for a free consultation with a malpractice lawyer.